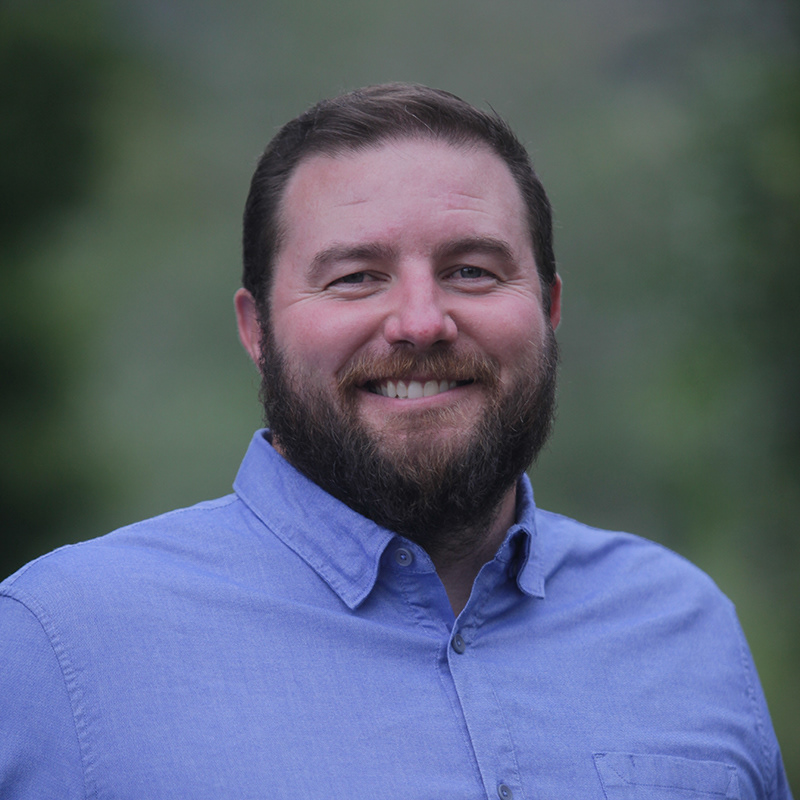 Not in the "Watch me pull a rabbit out of my hat" kind of way. (Although I do know a couple good tricks) But, in a "taking an idea and turning it into visual gold" kind of way. I love leading the processes of and creating designs that bring a story to life.
After producing award-winning content while working in the world of college athletics, I decided to do a "presto change-o" and take the show to the B2C and B2B marketing stage.
I am the love child of optimism and realism, and bring my unique outlook to all that I do.