Unveiling our latest creative endeavor

- The A-Force300: A collaboration with Little Giant Ladders. This project showcases the exquisite fusion of aesthetic design and innovative functionality that brings to life their newest product. This piece will air on HULU LOWES.com w/ other various outlets.
Embarking on this journey, we recognized that our most challenging task would be meticulously aligning each shot to perfection, ensuring a seamless transition from one frame to the next. This intricate dance of precision was the cornerstone of our creative process.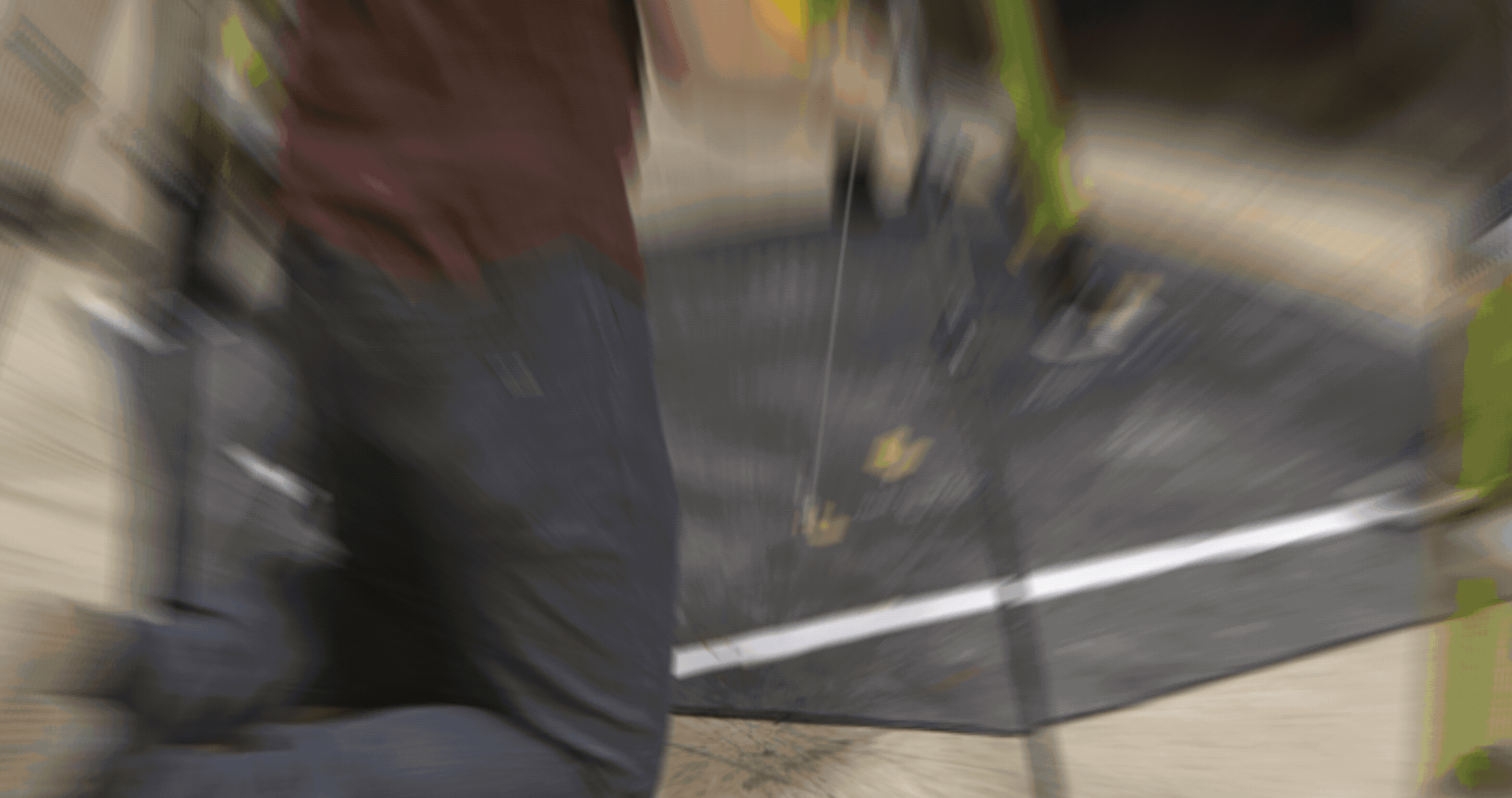 The resulting visuals resonate with our effort. Our initial diligence and precision have translated into a seamless narrative that stands testament to our dedication. The fruits of our meticulous labor now shine through, validating the phrase, "the end justifies the means."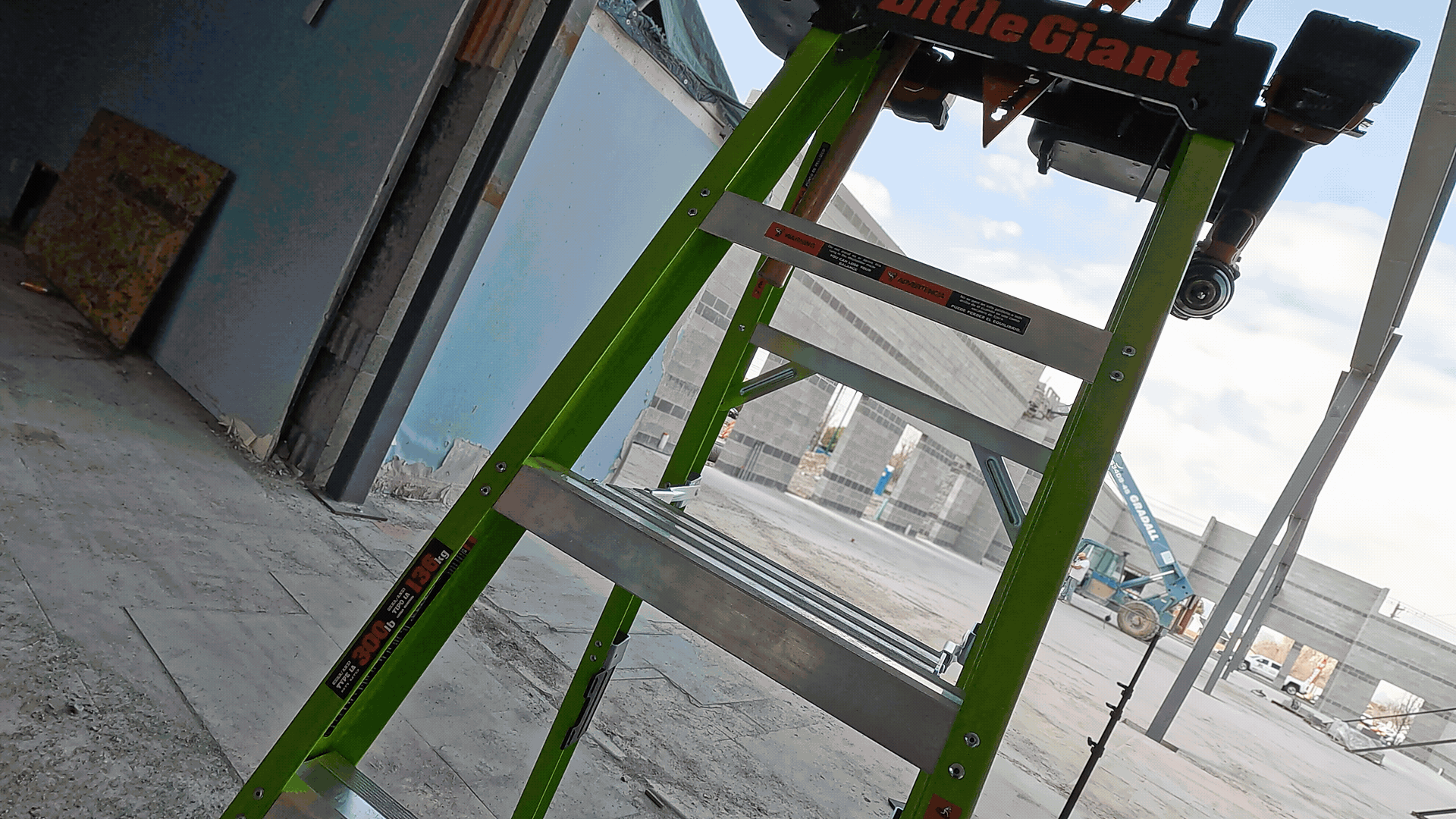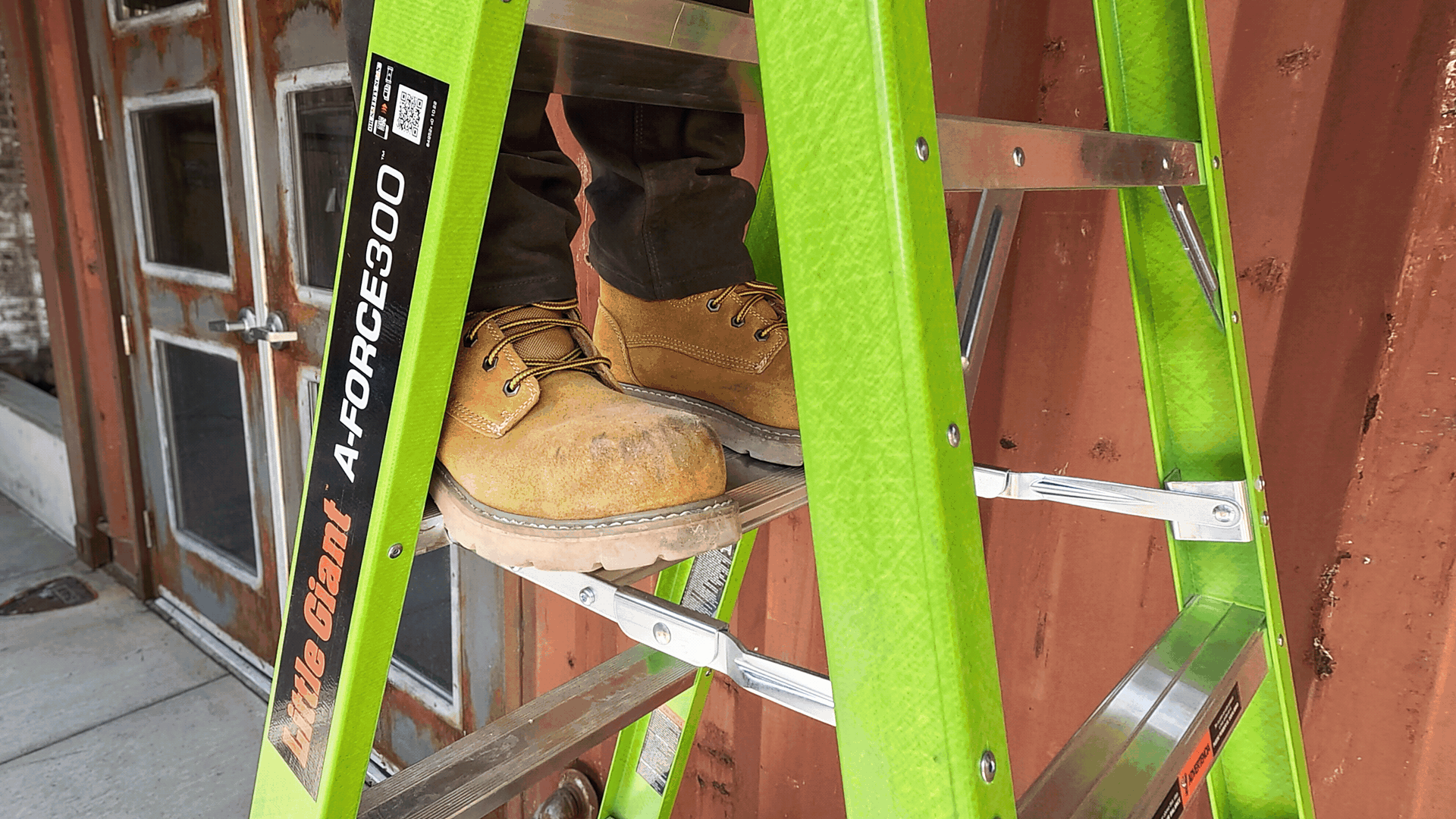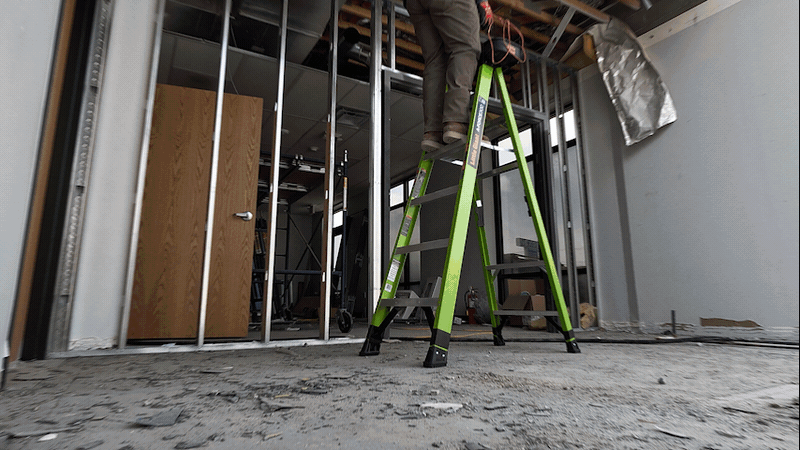 A hearty thank you to Little Giant Ladders for entrusting us with the A-Force300's visual narrative. We eagerly anticipate seeing this product taking center stage in hardware stores all across America. Here's to future collaborations that reach even greater heights!